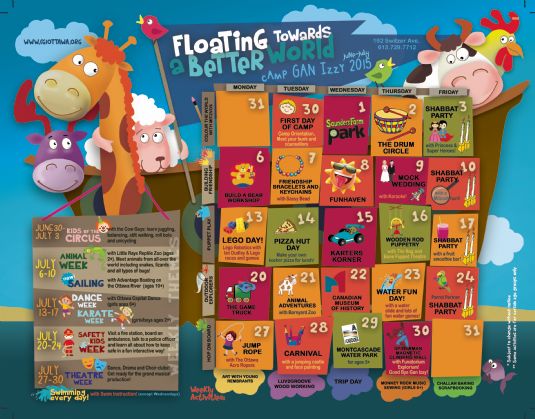 CGI Calendar 2015!
The 2015 Camp Gan Israel Calendar is now available. Take a look at all the fun planned for July!
The 30th Anniversary Dinner was a huge success!

Check out the pictures. You can find them under "Photos".
The 30th Anniversary Tribute Dinner featured the world-renowned a cappella and YouTube sensation The Maccabeats!!
Enjoy this video of The Maccatbeats performing Lechah Dodi at the Tribute Dinner.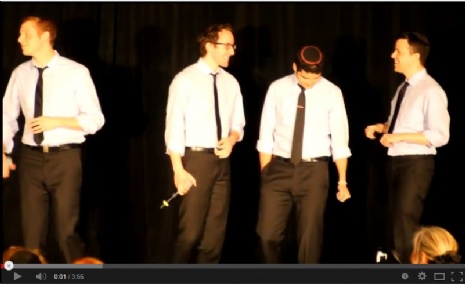 Click the picture below to see more pictures of the 30th Anniversary Tribute Dinner.