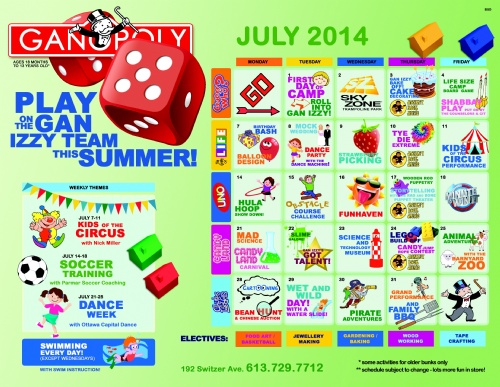 CGI Calendar 2014
The 2014 Camp Gan Israel Calendar is now available. Take a look at all the fun planned for July!
Parshah

The SurvivorChildren's Math

The Rebbe

Your Questions

I'm Ashamed of My Husband's Kippah

Jewish History

10 Anti-Semitic Myths

In the Middle Ages, many delusional beliefs about Jews gripped the European masses, ...

Multimedia

A Literate Jew

Jewish culture has always expected that even Jewish laypeople be well-versed in their ...

Do It Yourself Ark-BuildingWords

Story

You Are All Wicked!

The produce continued to dry up, animals were dying, and still, not a single cloud ...
The 30th Anniversary Dinner was a huge success!

Check out the pictures. You can find them under "Photos".
The 30th Anniversary Tribute Dinner featured the world-renowned a cappella and YouTube sensation The Maccabeats!!
Enjoy this video of The Maccatbeats performing Lechah Dodi at the Tribute Dinner.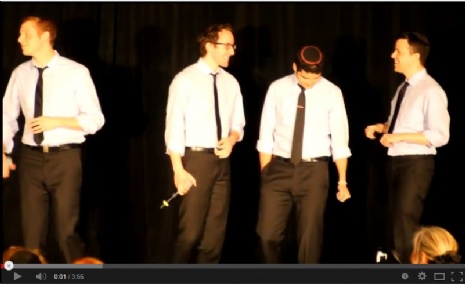 Click the picture below to see more pictures of the 30th Anniversary Tribute Dinner.