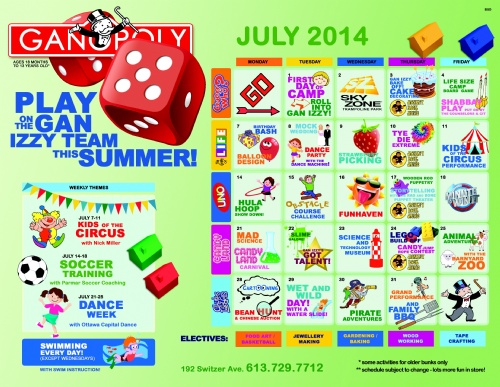 CGI Calendar 2014
The 2014 Camp Gan Israel Calendar is now available. Take a look at all the fun planned for July!
Holidays

Honey in Jewish Law, Lore, Tradition, and MoreThe Whole World In Our Hands

Parshah

Hanging On by a Rope

It is not by coincidence that the reading of Haazinu, the portion that is always read ...

Haazinu in a Nutshell

Video

An Insider's Tour of a Shofar FactoryBeyond an ALS Ice Bucket Challenge

Women

A Recipe for Life

Lifestyle

Rosh Hashanah Pavlova

In this Pavlova, three of the traditional Rosh Hashanah foods come together in a way ...

Individual Honey BowlsHoliday Recipe Roundup

Jewish News

Facebook Campaign Inspires Rosh Hashanah and Shabbat Candle-LightingTreacherous 1,200-Mile Drive to Deliver Hurricane Relief to Cabo
The 30th Anniversary Dinner was a huge success!

Check out the pictures. You can find them under "Photos".
The 30th Anniversary Tribute Dinner featured the world-renowned a cappella and YouTube sensation The Maccabeats!!
Enjoy this video of The Maccatbeats performing Lechah Dodi at the Tribute Dinner.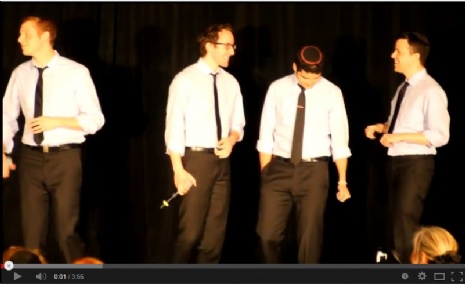 Click the picture below to see more pictures of the 30th Anniversary Tribute Dinner.