The Jewish Youth Library welcomed MPP Yasir Naqvi on Jan 8, 2015 to announce a grant the JYL received from the Government of Ontario for the Seniors' Networking and Education Workshop Series. The JYL is collaborating with AJA 50+ to deliver this program, which will increase Seniors' involvement in the community and encourage networking.
Read about it on CFRA - HERE!!!!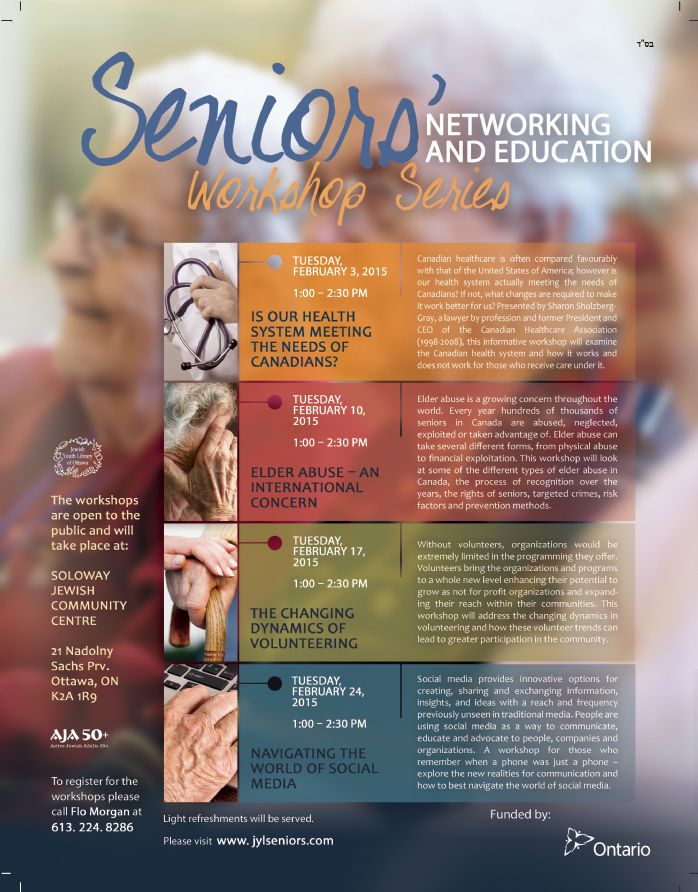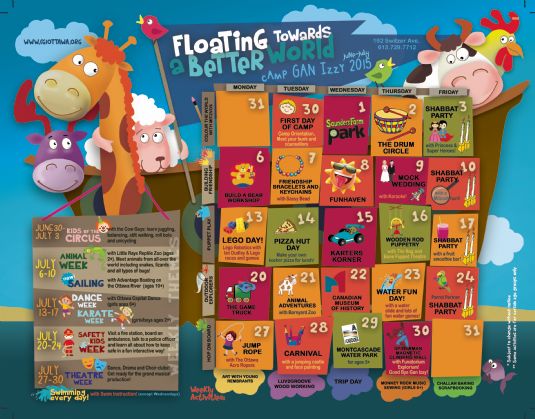 CGI Calendar 2015!
The 2015 Camp Gan Israel Calendar is now available. Take a look at all the fun planned for July!
The 30th Anniversary Dinner was a huge success!

Check out the pictures. You can find them under "Photos".
The 30th Anniversary Tribute Dinner featured the world-renowned a cappella and YouTube sensation The Maccabeats!!
Enjoy this video of The Maccatbeats performing Lechah Dodi at the Tribute Dinner.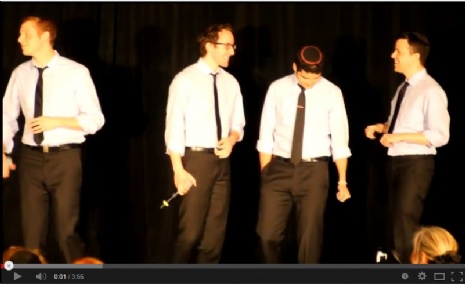 Click the picture below to see more pictures of the 30th Anniversary Tribute Dinner.